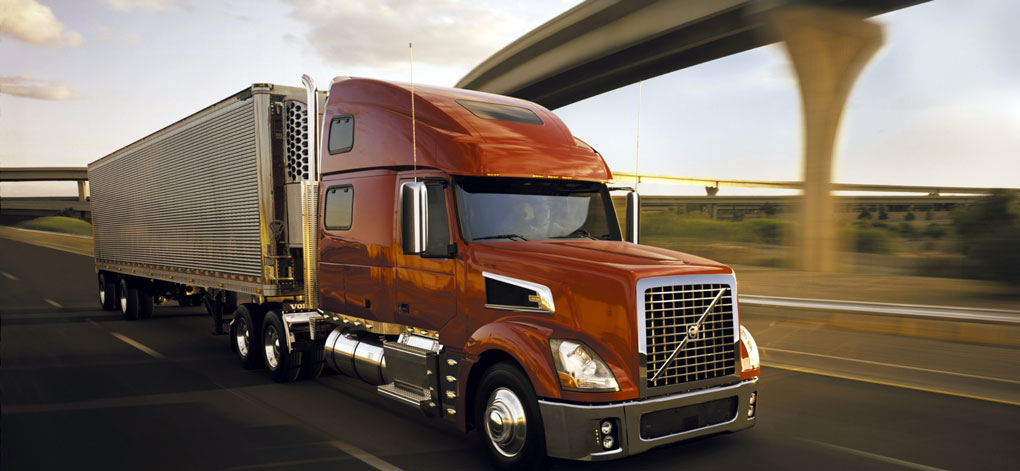 Whether you are a professional truck driver seeking flexibility, competitive pay and benefits or you are a company looking for solutions to your truck driving and delivery needs … Pro Staffing Solutions can help.
Pro Staffing Solutions is a driver-leasing company that exclusively places commercially licensed drivers. We take pride in doing so with YOUR sense of urgency!  Our 24/7 emergency dispatcher availability enables us to match your needs with our services – even in "last-minute" instances.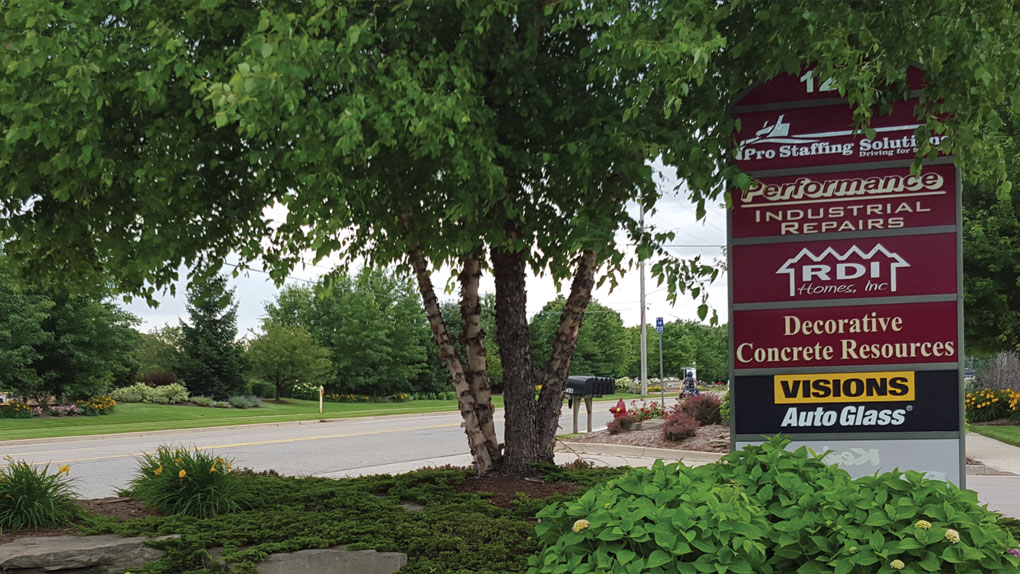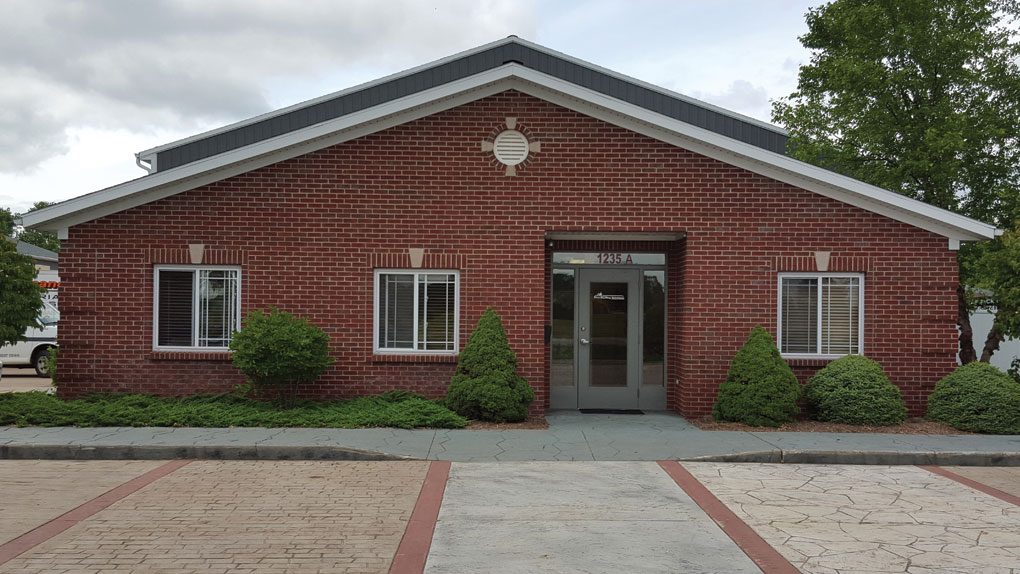 Welcome to Pro Staffing Solutions. Established in 2011, we are pleased to serve a variety of customers with cost-effective solutions to their long-term driver needs.
By offering reliable experience and cost-effective driver leasing, we allow you to focus your attention and resources towards growing your business.
Whether you have a seasonal need, are experiencing high volume or require assistance, we can handle all the details.