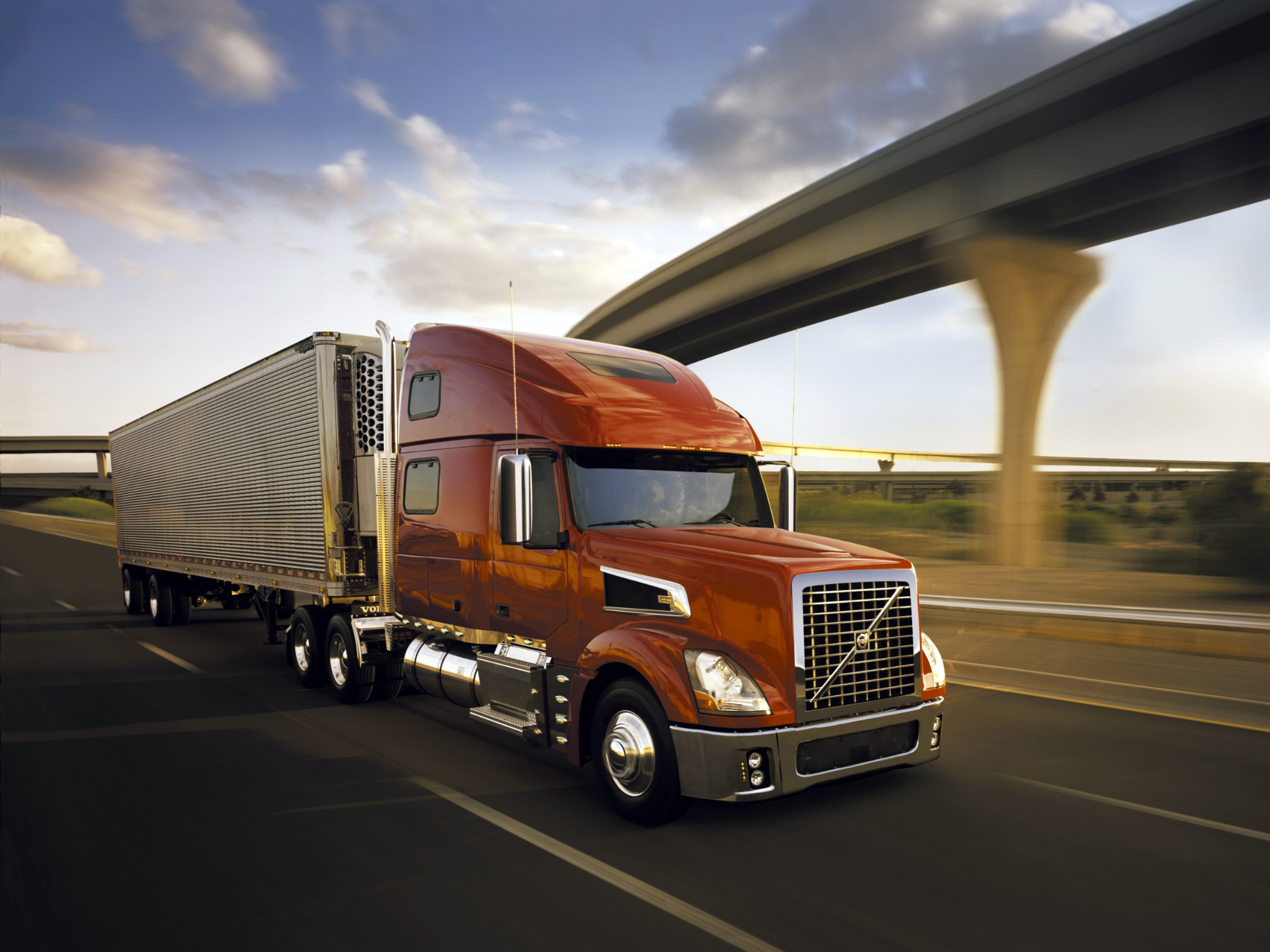 Filling Your Needs
Pro Staffing Solutions is a commercial driver staffing company committed to supplying a wide range of driving staff that includes leased drivers, temp-to-hire drivers and complete driver management. The customers of Pro Staffing Solutions can rely on our staff to supply them with the necessary team for their project.
Pro Staffing Solutions professionals are available around the clock for whatever may occur. Our experiences and accomplishments have given us the ability to understand the importance of safety in the eyes of the Department of Transportation. Pro Staffing Solutions is committed to providing the services that are wanted.
Fast Response
Pro Staffing Solutions takes pride in our ability to move quickly to help customers meet their needs. Most often we can provide a driver with only a few hours notice. Our 24/7 availability assures a quick response when essential. We can help you minimize service failures, backlogs and disappointed customers.
Great Drivers
We know that our drivers represent your companies. We take pride in how our representatives are viewed and received by our customers. Our drivers have years of experience, hundreds of thousands of miles driven, and are doing what they enjoy doing. They enjoy the variety that our work environment brings.
We Do Our Homework
Pro Staffing Solutions screens drivers for: current CDL-A  certification, substance abuse testing, PSP reports, MVR and DAC Report for current safe driving records. We offer all of our drivers refresh sessions on Log Books, Hours of Service Laws, etc.