Let Pro Staffing Solutions work for you
Pro Staffing Solutions has a track record of listening to our truck drivers' needs and matching each person with the best company. Whether you are looking for a part-time or full-time position, we will only tell you about opportunities that meet your personal job criteria.
Opportunities with Pro Staffing Solutions
Pro Staffing Solutions takes great pride in creating excellent opportunities for our drivers. We have earned a reputation for providing exceptional service to customers throughout the region, and we continue to grow. This allows you to enjoy the flexibility that our local, driver leasing opportunities offer. In fact, there are many advantages to partnering with Pro Staffing Solutions. They include:
Local Work: Unlike some companies that have you spending days on the road, our drivers are often home every night.
Great Pay: We offer highly competitive hourly rates, direct deposit, weekly pay and all payment comes directly from Pro Staffing Solutions.
Overtime: Since we offer an hourly pay structure, drivers have the ability to earn overtime pay.
Flexible Schedule: We work around your schedule, matching you with jobs that match your availability.
Supplemental Benefits: Pro Staffing Solutions offers excellent benefits: Dental insurance, vision insurance, short-term disability, life insurance
Excellent Assignment Coordination: We take the time to understand your experience and skills, so we can match you with the jobs to which you are best suited. We never ask you to take on assignments that are outside of your skill set or familiarity.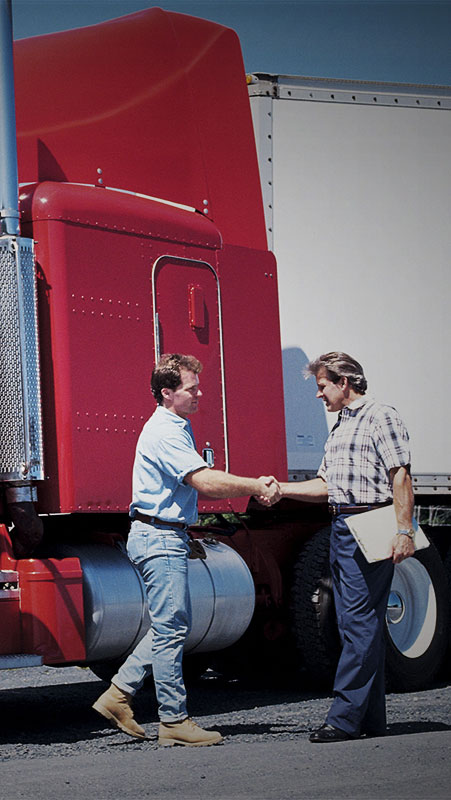 Your safety is our top priority.
We are committed to placing our truck drivers ONLY in safe environments. None of our jobs have backbreaking lifting requirements. Pro Staffing Solutions' strict safety policies are based on our commitment to you coming home safe at the end of your day.